The Whole Bite – Where Everyday Cooking Meets Professional Wisdom
We're The Whole Bite, and we're here to make your life in the kitchen easier and tastier. Our team has worked in real kitchens and bakeries, so we know tips that are tried and true.
We want to help you use your food wisely, avoid waste, and cook dishes that taste great. We focus on respecting each ingredient and cooking in a smart, energy-saving way.
We aim to make both the food and the cook reach their full potential. Join us to become a smarter, more efficient cook!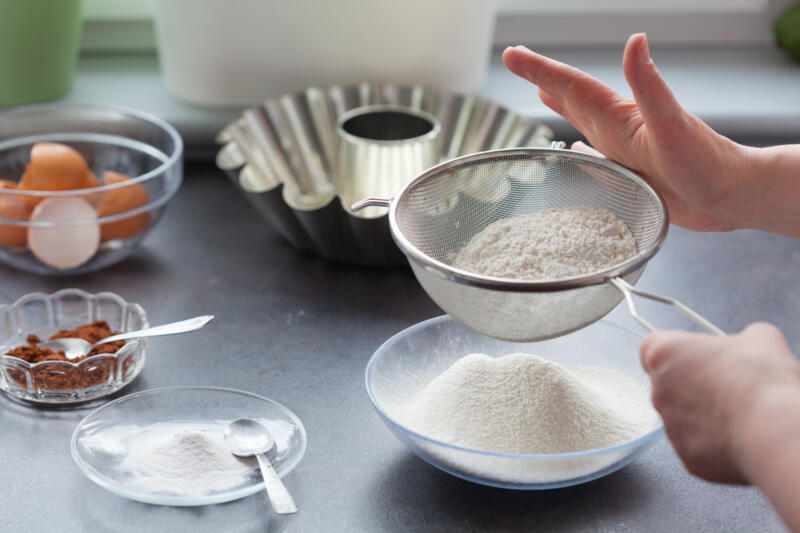 Our Core Values
Respect for Ingredients: We believe in sourcing responsibly and making the most out of every piece of produce and protein that enters your kitchen.
Efficient Cooking: From limiting leftovers to conserving energy, our tips are geared toward making you a more efficient cook and a more conscious consumer.
Local Sourcing: Whenever possible, a chef should work with what's available from the territory around them. We aim to help you get the best out of local ingredients.
What We Offer
Stay tuned for our step-by-step guides, product reviews, and insider advice on everything from knife skills to meal prep and gourmet recipes. We're in the kitchen tinkering and testing so you don't have to. You can trust that our advice is not just practical but also professional.
Meet the Team
Salvo Russo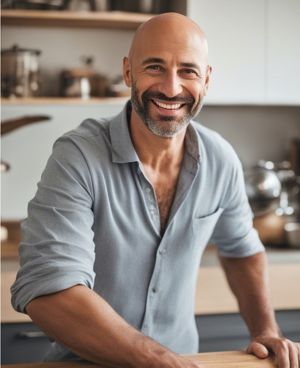 Hailing from Italy and trained at Paris's Ferrandi Cooking School, Salvo has a decade-long career in various restaurants and brasseries across France. Rising from commis to chef, he is now dedicated to empowering everyday cooks with his seasoned expertise.
Coming Soon!
We're busy developing a slew of new guides and features that we know you're going to love. Make sure to follow us on social media and sign up for our newsletter to be the first to know!
Get In Touch
We'd love to hear from you. If you have any questions, comments, or suggestions, feel free to reach out.